Collision Center Process
Our Process
We Make Collision Repair a Stress Free Experience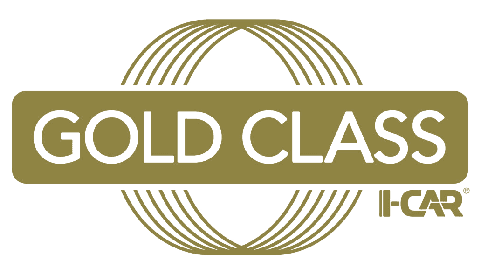 Ray Laethem's Collision Center Location has created a stress-free six-step repair process to ensure your vehicle is thoroughly serviced. Whether it's a minor fender-bender, or a more serious accident or repair, the experts at Ray Laethem's Collision Center in Detroit, MI are here to get you back on the road.
We work with all major insurance companies and are happy to make things easier by offering complimentary insurance claim negotiations. In fact, we believe in the quality of our work so much that every repair is backed by a written warranty.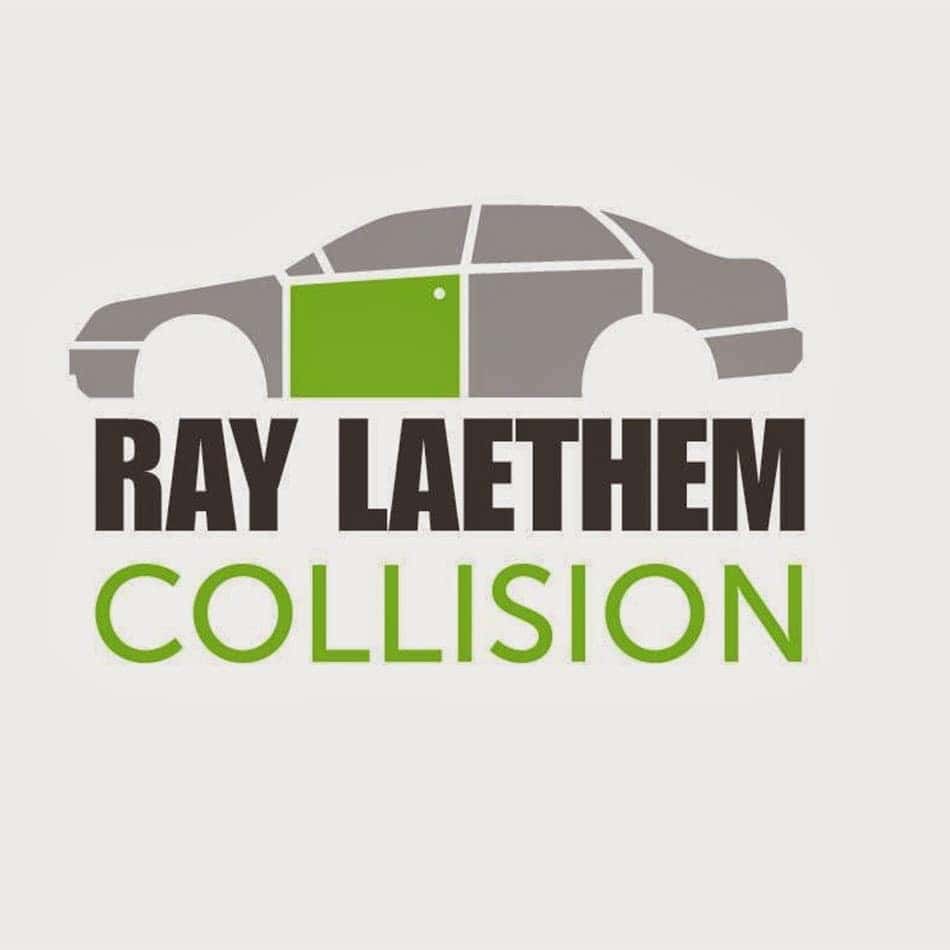 STEP: 1
DROP OFF VEHICLE
An accident can be a stressful and scary experience. If you've been in an accident, or your vehicle needs repairs, call us at (313) 417-8430. We offer a free estimate, and obtain the necessary insurance claim approvals before we begin making repairs.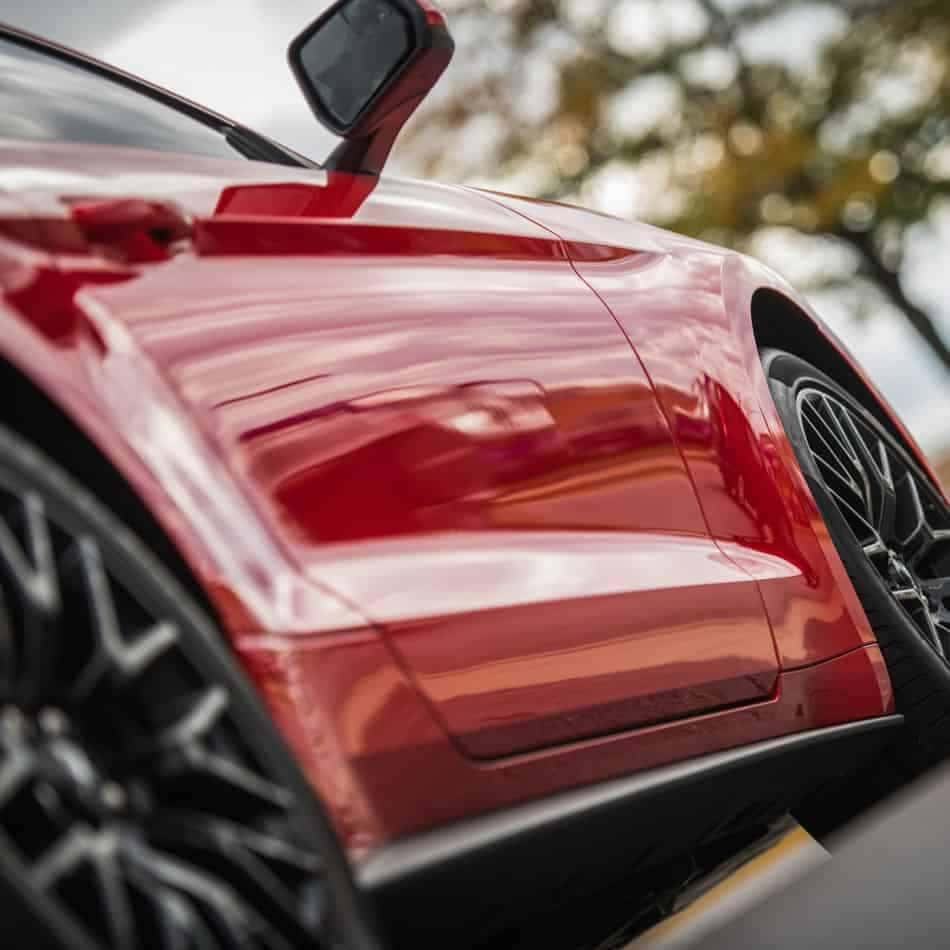 STEP: 2
GET RENTAL CAR
At Ray Laethem Collision Center, we are happy to offer on-site rental car options. Let us know you need a vehicle and we'll get the paperwork started and begin working with your insurance company for rental reimbursement. We want you leaving our collision center feeling worry free!
STEP: 3
RECEIVE A FREE ESTIMATE
Ray Laethem Collision Center is known to go above and beyond for our customers of Detroit, MI. Each and every vehicle receives a complete inspection where we scour your vehicle for every ding, dent and scrape. We then take this information and create a complimentary estimate, soon after we'll discuss the estimate with you, step by step, and work with your insurance companies so you don't have to.
STEP: 4
REPAIR, PAINT & POLISH
After your vehicle is thoroughly inspected and we've obtained the necessary insurance approvals, we'll get your vehicle restored to its original factory finish.
STEP: 5
CAR DETAIL
We are happy to announce that every vehicle is then detailed, inside and out, FREE of charge. We are a top collision center because we are known to go above and beyond for our clients. We want your first ride back in your vehicle to be a favorable one!
STEP: 6
PICK UP YOUR VEHICLE
All that is left now is to pick up your newly refurbished vehicle! Our team will contact you to come in for the final paperwork and have you on your way! Before you leave we will also be sure to walk you through our service warranty, just to make sure you have zero doubts when you walk out our doors!
OUR
HOURS
Monday & Thursday
8:00AM – 7:00PM
Tuesday, Wednesday, Friday:
8:00AM – 6:00PM
Saturday & Sunday:
CLOSED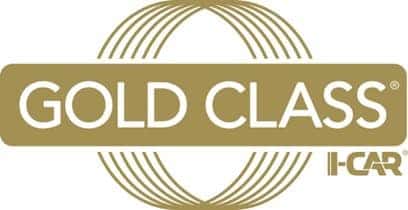 SPEAK WITH
AN EXPERT
No matter your situation, you've recently been in an accident, or simply have some questions, we'd be happy to help.