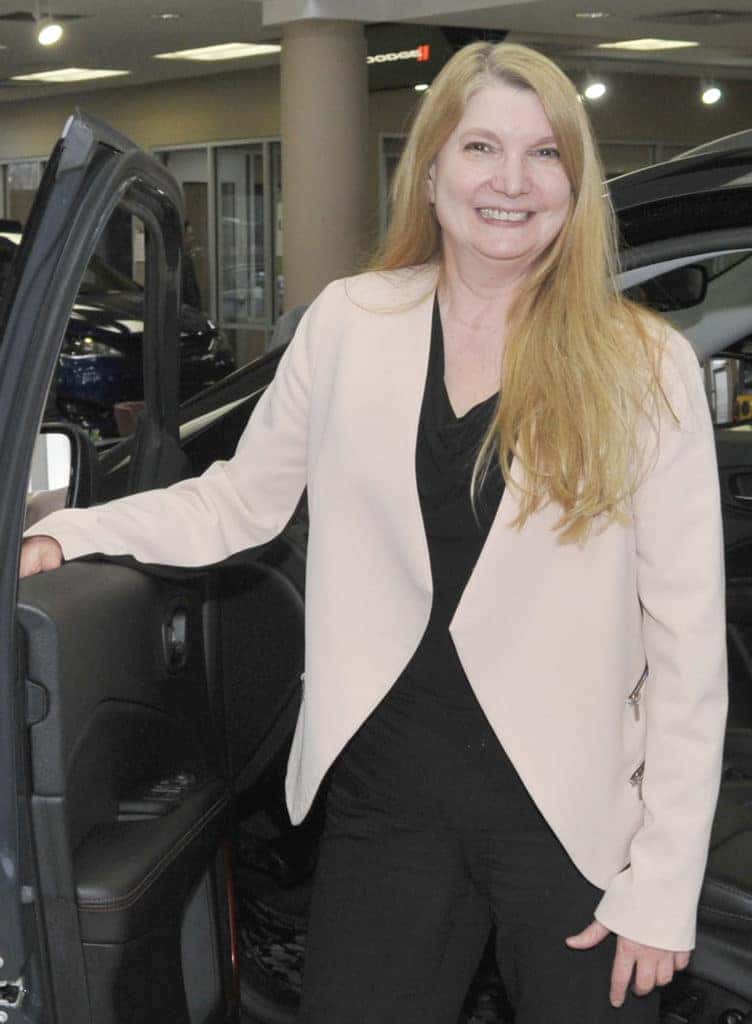 Introducing Donna Mathis, who has rejoined the team at Ray Laethem Motor Village to lead a special credit assistance effort. We know that there are too many deserving folks who want and need dependable cars, SUVs or trucks. Vehicles that they can be proud to own and drive. But circumstances have made it difficult to get the credit support they need. Donna, with over 25 lenders to work with, including a direct link to Credit Acceptance Corporation, is uniquely qualified to get you the credit and the car you deserve. If it can be done, she will get it done.

Contact Donna directly at
313 453-5239

.
See how you can get on the road to credit
recovery behind the wheel of a Ray Laethem
new or pre-owned vehicle today.